I provide personalized, boutique event and wedding planning services. Whether you're considering a destination wedding in Belize, a romantic marriage proposal or any other special event, my group of professionals and artisans will plan, organize, and decorate according to your unique flair.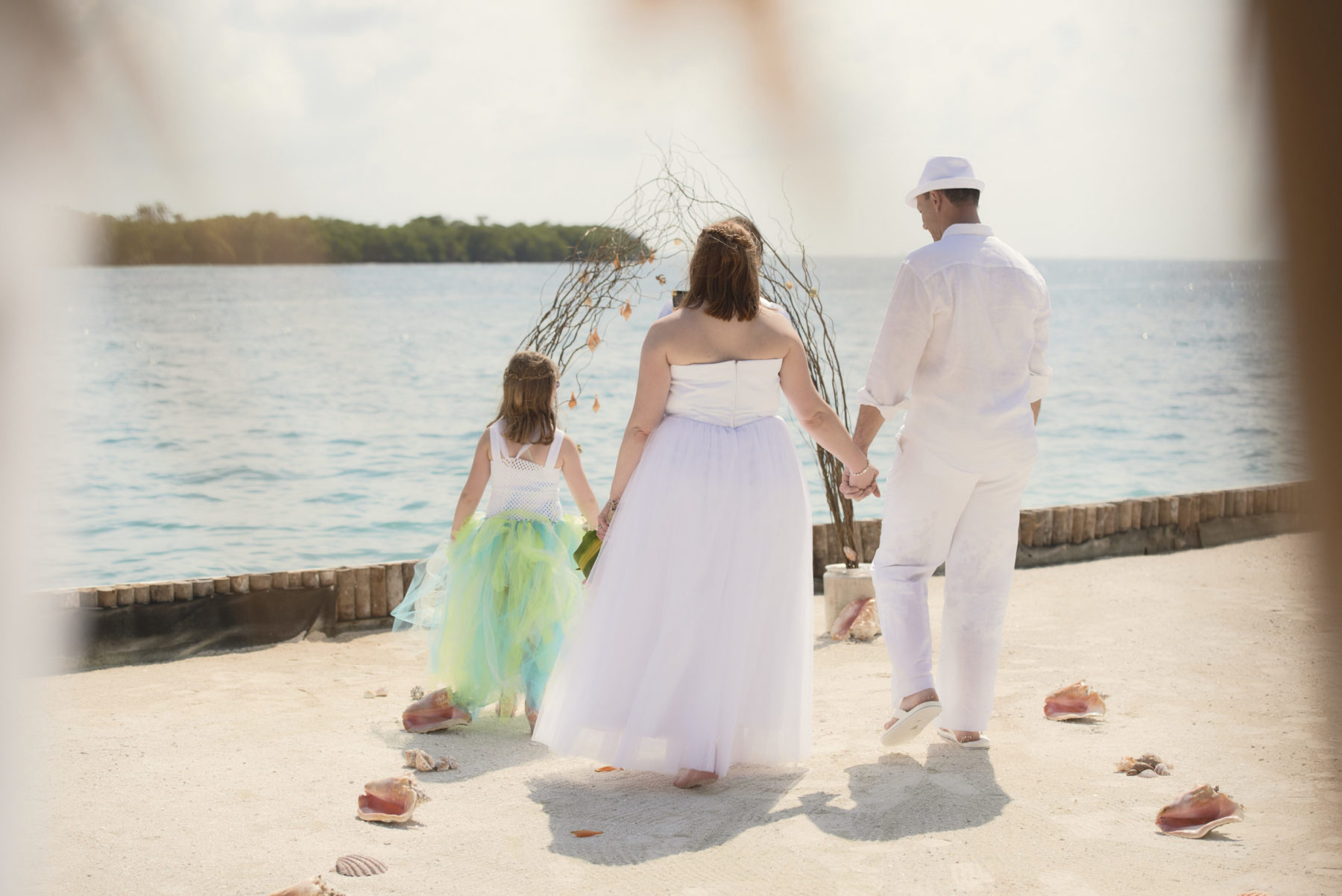 Destination weddings in Belize are our specialty. I can help you plan your special day at an ancient Mayan temple, one of our lovely beaches or in the jungle.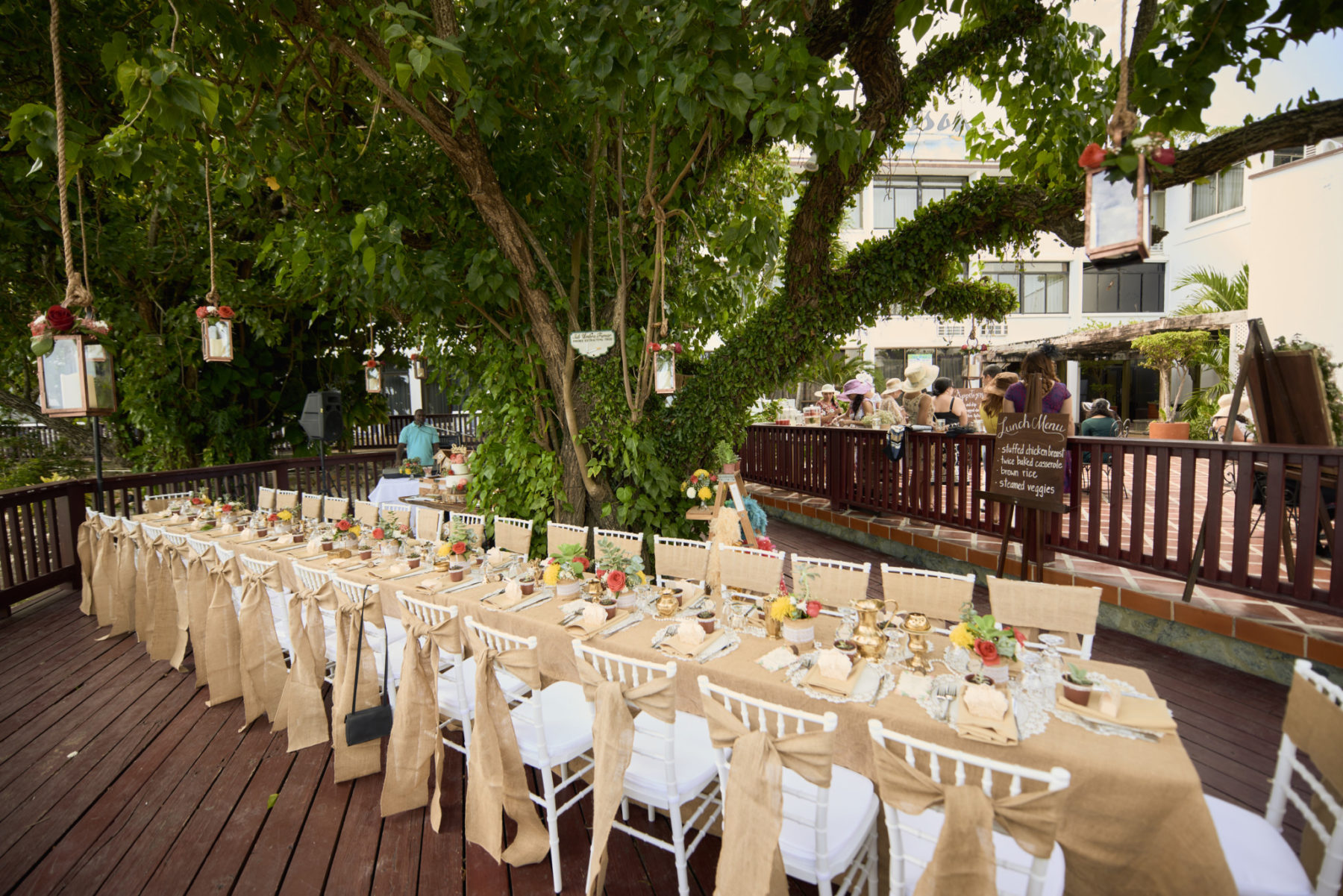 I can plan and design your special events like corporate parties, birthday parties, bridal and baby showers, anniversaries and marriage proposals.