Dream Big. I'll Plan! ™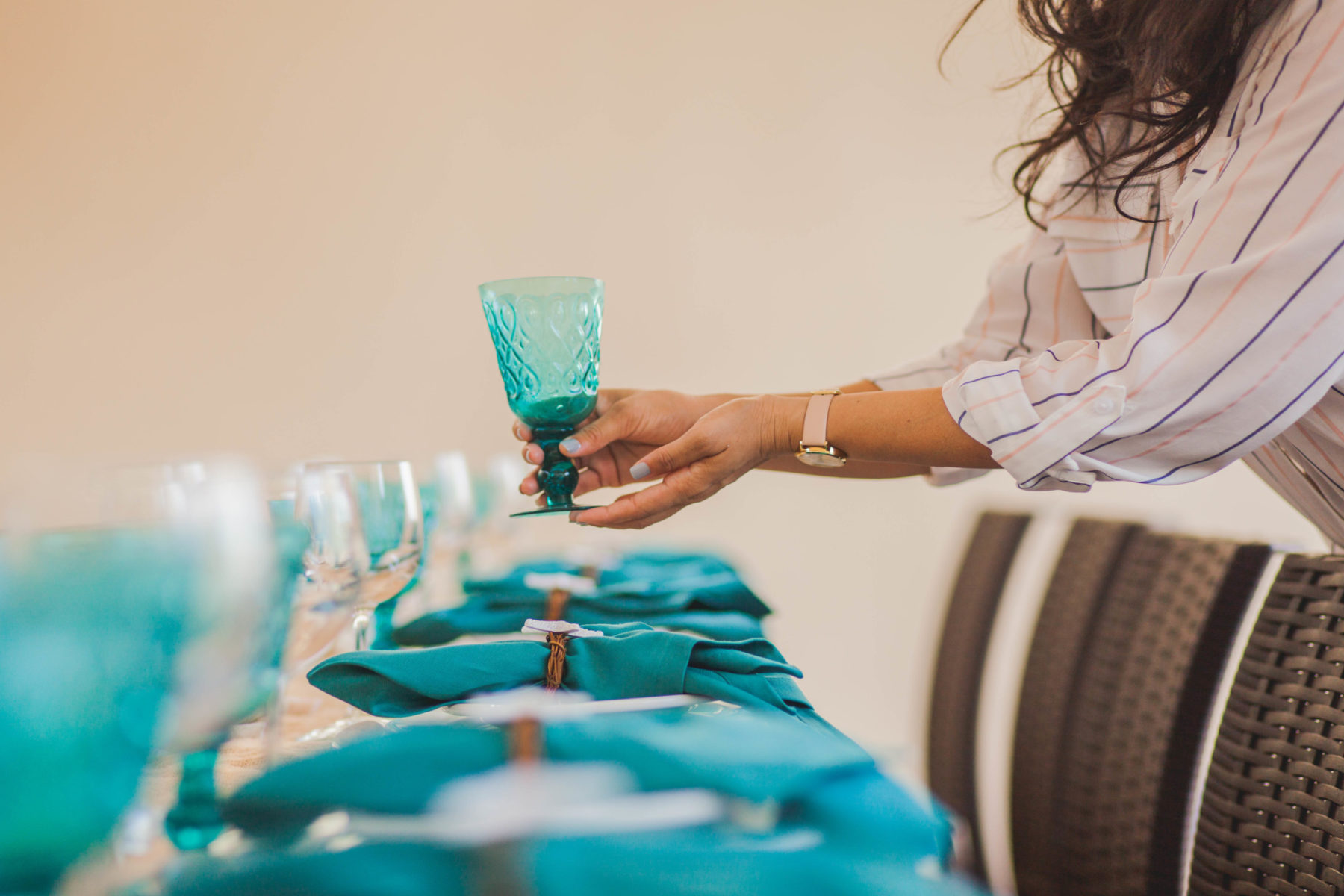 Full planning
Full Planning is a comprehensive service that accompanies the event from the beginning of the planning stage until the day of the event. It includes event design, planning, and coordination of the day of the event. I will bring your vision into every aspect of planning from selecting your venue, flowers, photographer, rentals, linens, Lighting, etc… On the day of your event, I'll be there to bring it to life and ensure everything goes as planned.
Types of events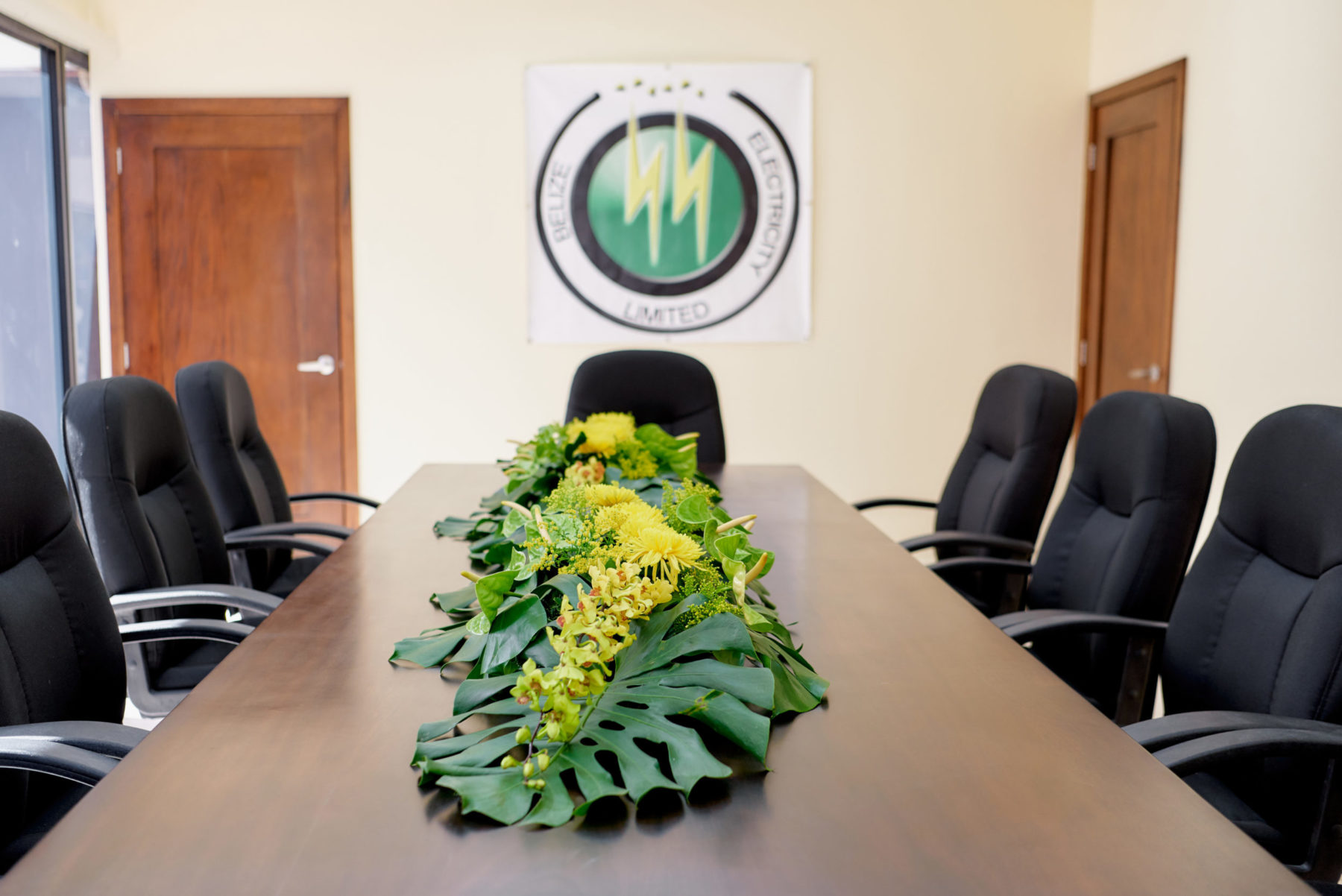 Corporate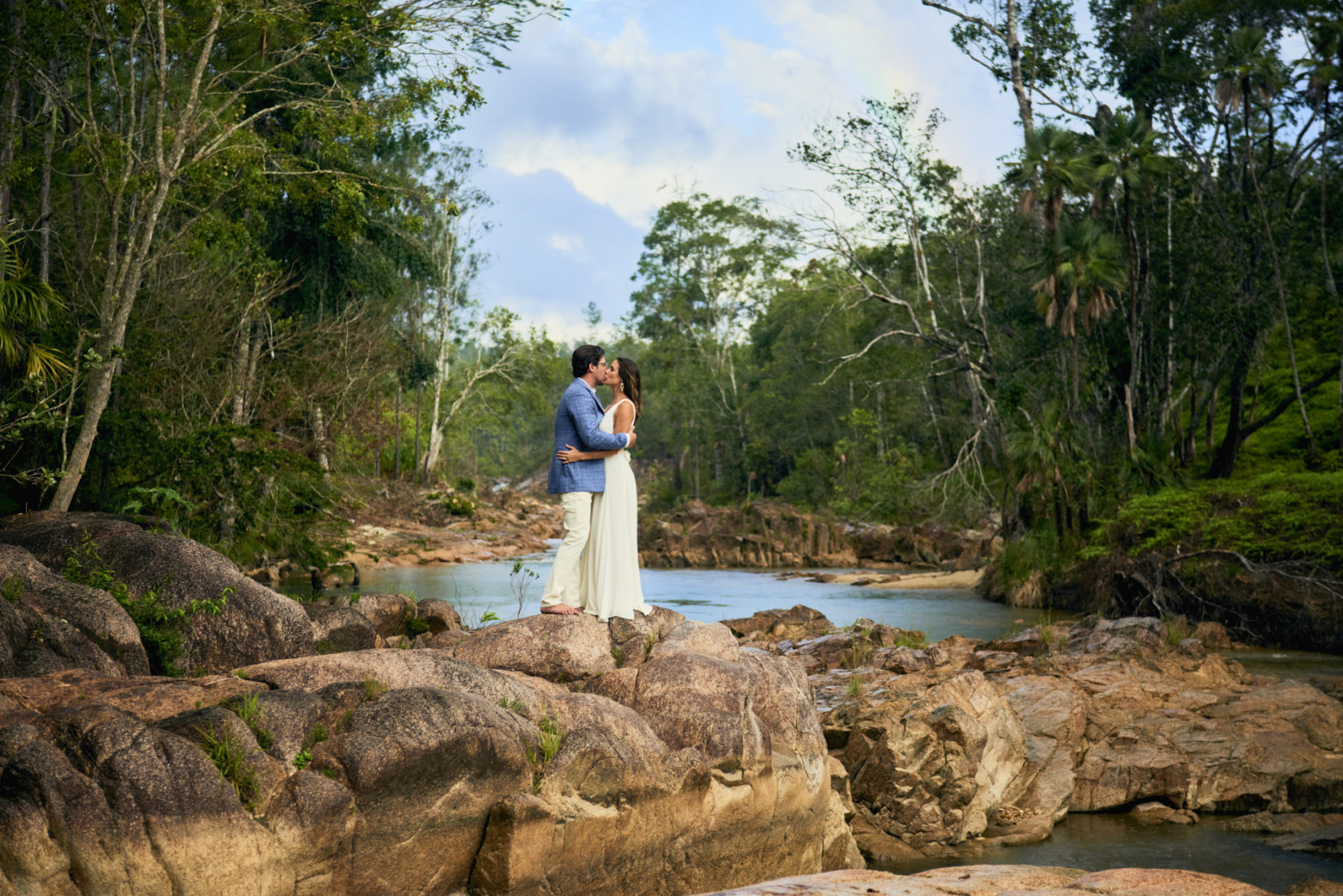 Marriage proposals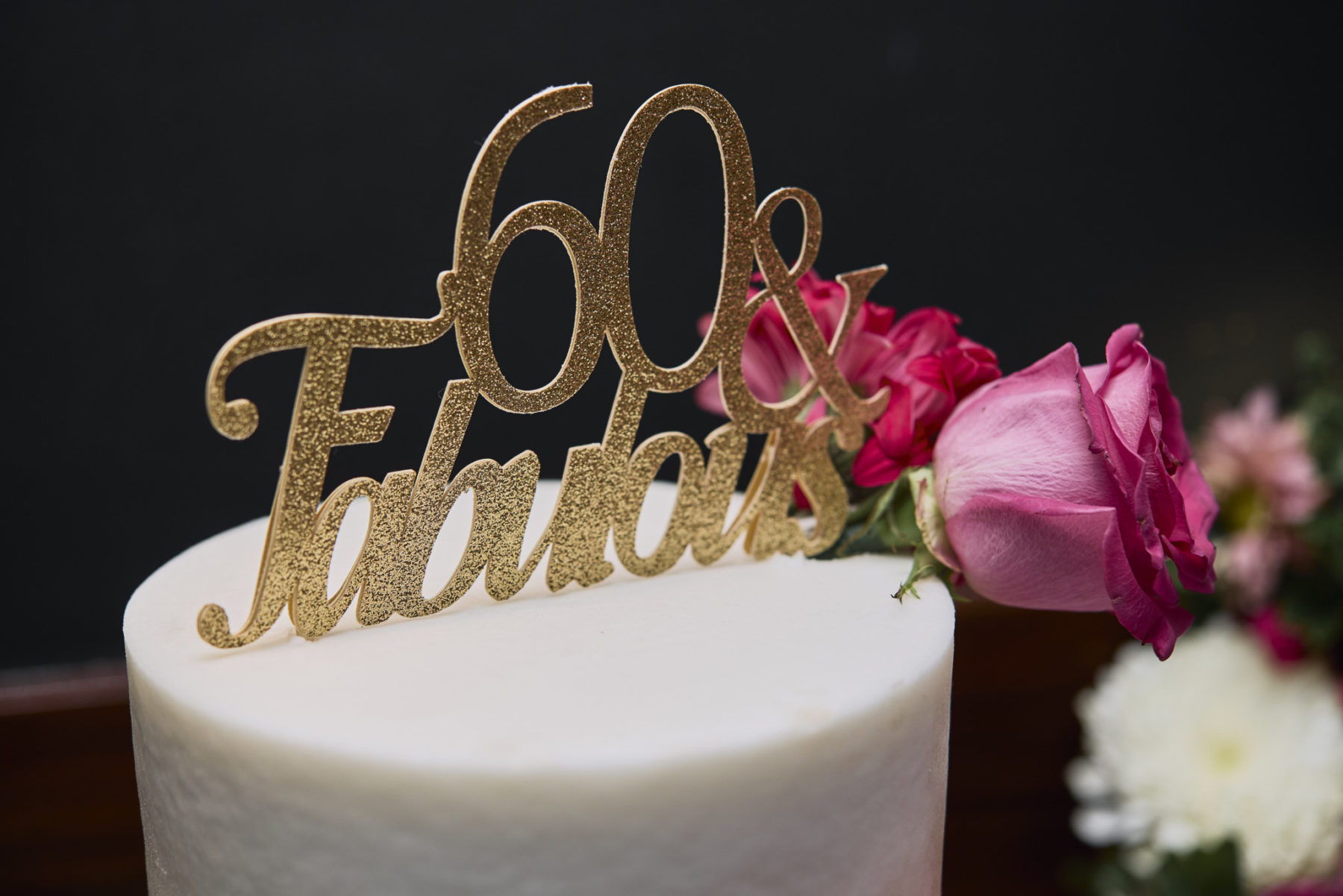 Birthdays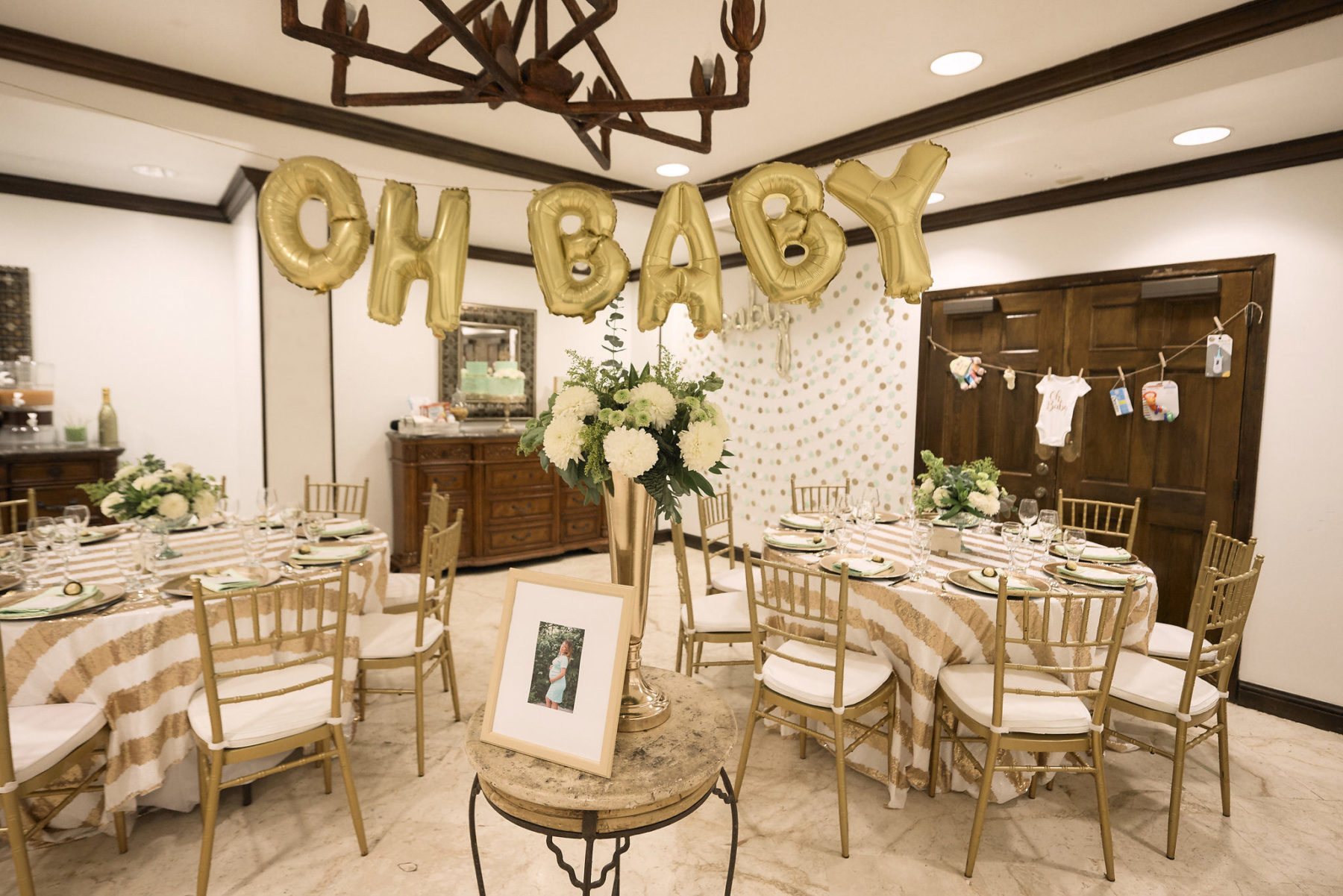 Baby showers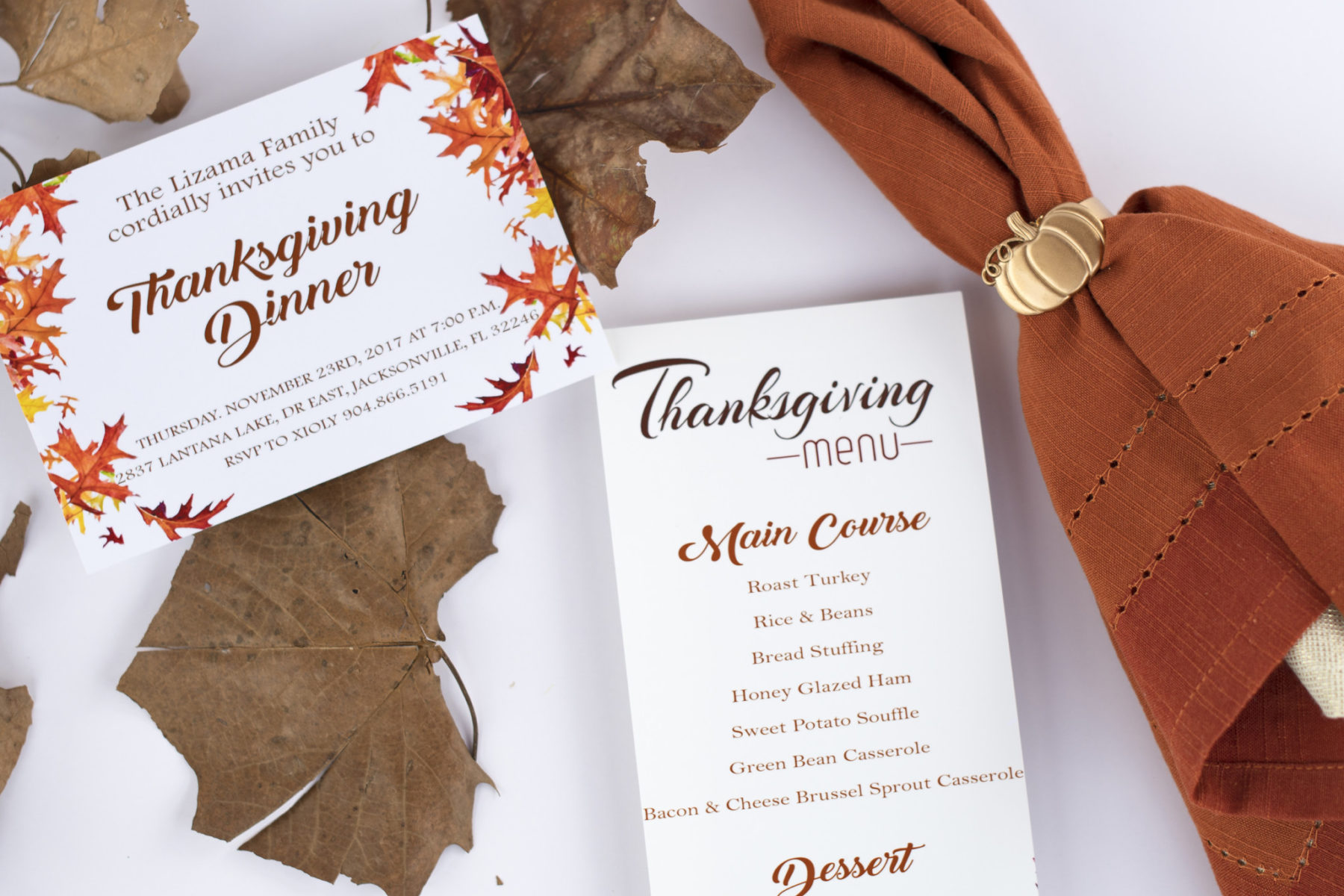 Holiday Parties
Need help with your event?
Send us an inquiry and we'll be in touch right away.