March 8th is the day Women are celebrated both internationally and in my country Belize. We all know that life is a journey filled with ups and down but it makes me feel so happy and proud to bring women together from all ages and walks of life. I believe that it is very important to uplift each other to the most raw and beautiful versions of ourselves. So to all the women and girl bosses out there, keep being you and bring more light to the world!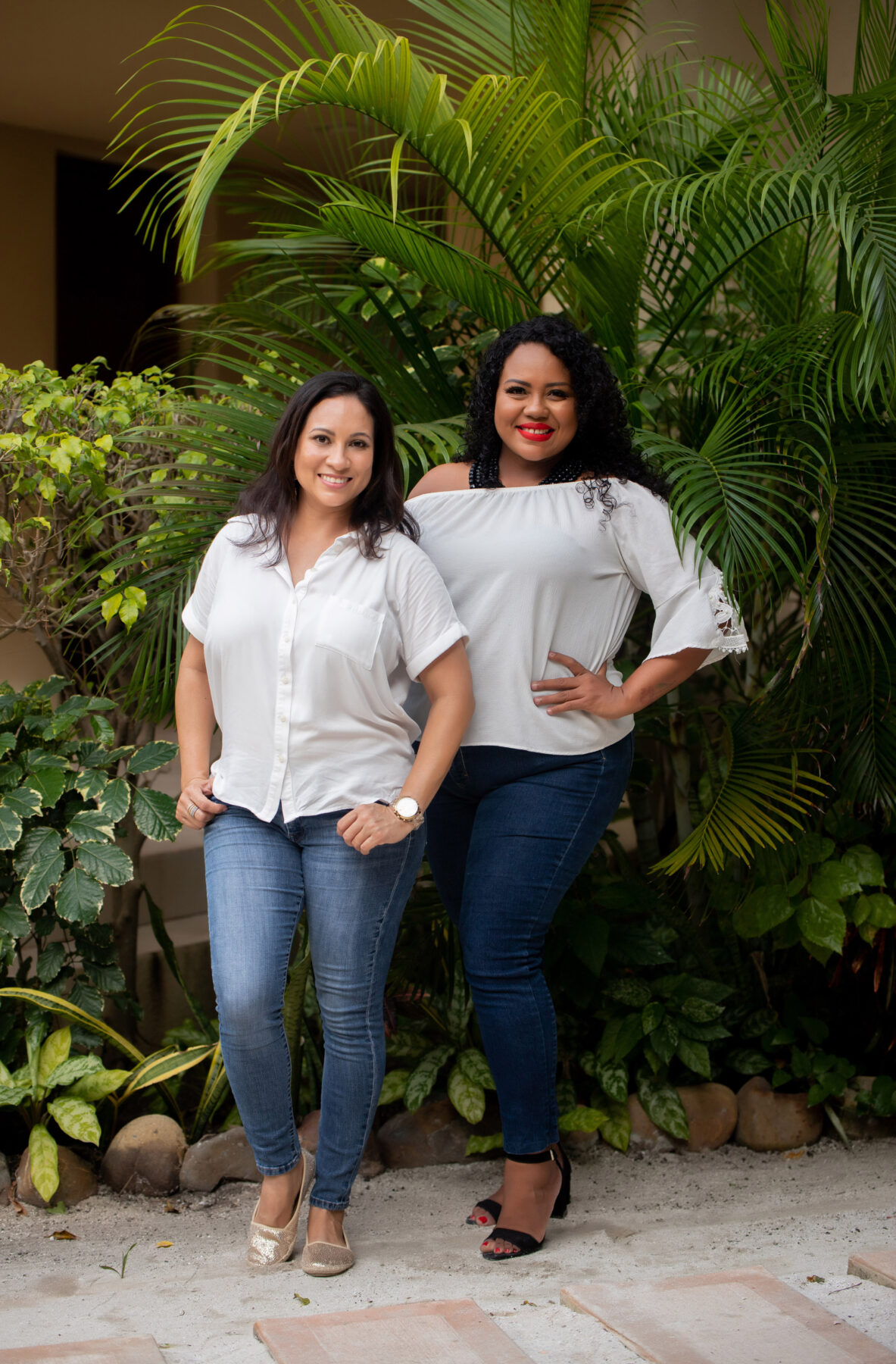 Meet Stephanie Manuel, owner and girl boss of makeupbysteff. It's been nine years that Steff has been helping women feel more beautiful. I am proud to say that she has done my make-up several times and I just love that she makes me feel more confident. She has many local clients and also provides her service to many international brides.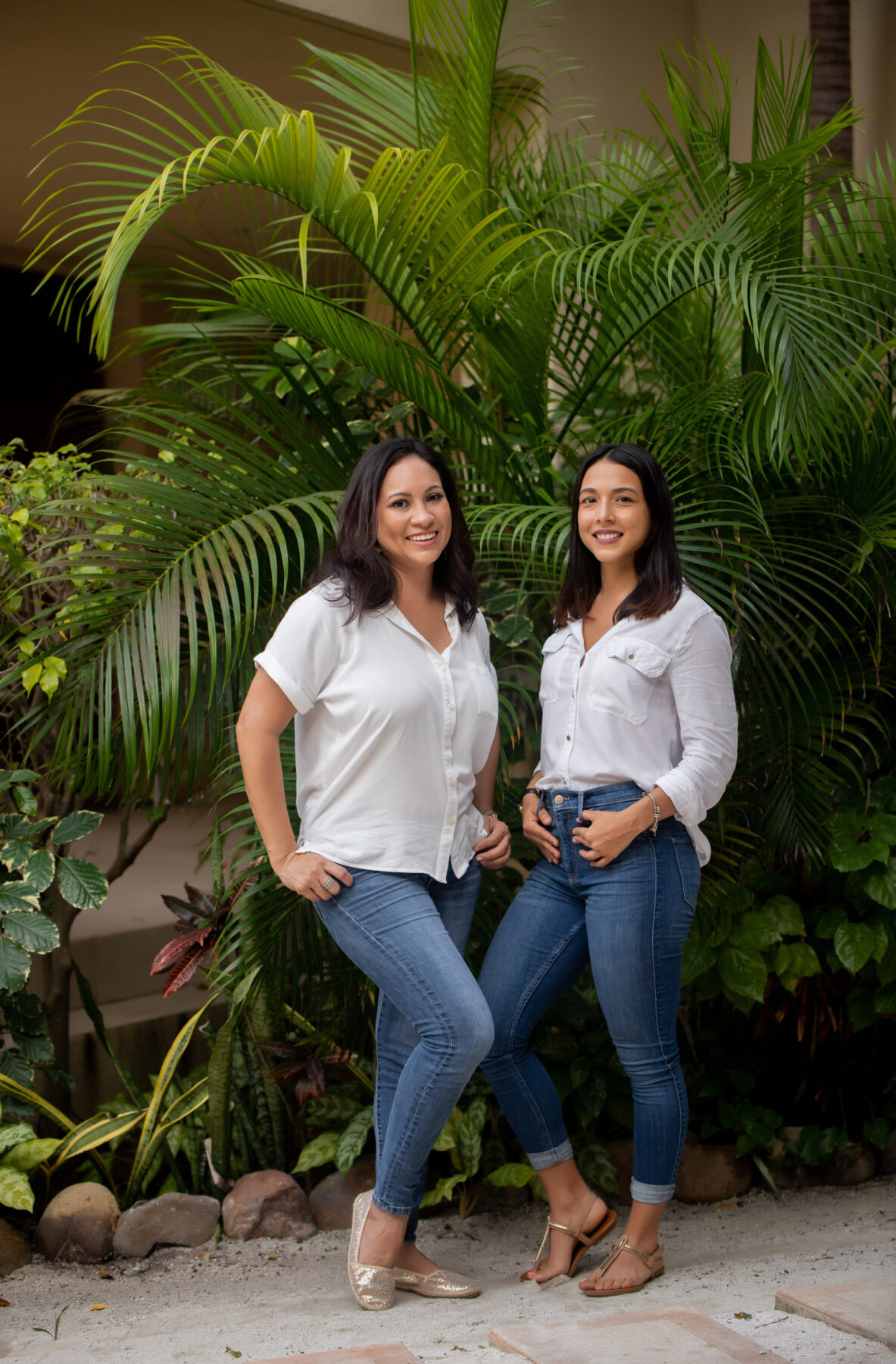 Meet Nayomi Alamilla, the owner and girl boss behind Lavish Habit Cafe. Since January 16th, 2017 she's been running a successful coffee shop in her hometown San Pedro offering the best coffees, waffles and paninis to the locals and tourist that visit San Pedro. It's one of my favorite spots to go have a coffee with family and friends. I highly recommend it to anyone visiting San Pedro and wants a good cup of coffee.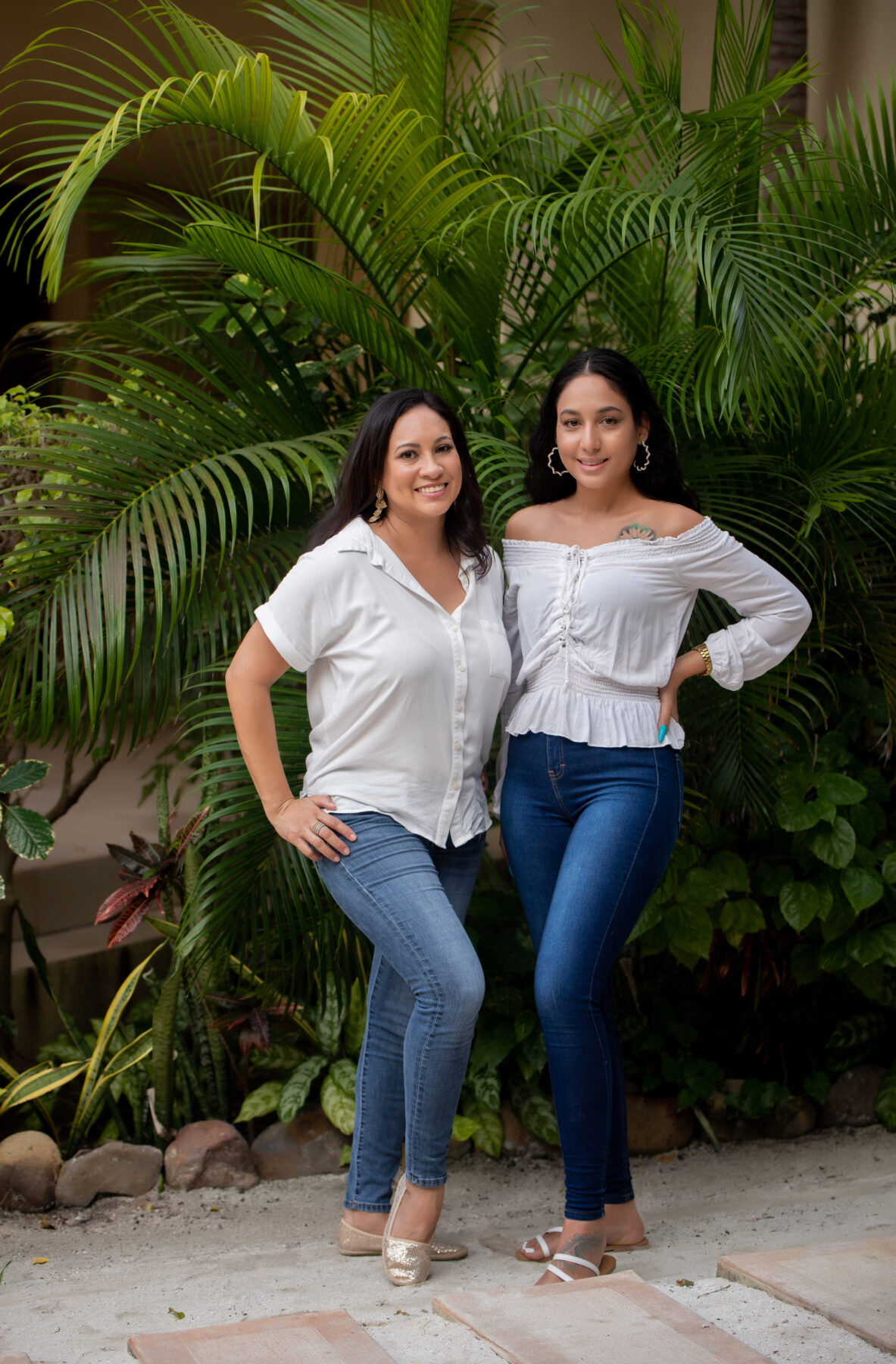 Erin Bradley is the girl boss behind trendy flamingos. It has been a dream of hers to own a business, but having a full time job and going to school was a bit challenging for her, but in July 2020 her dream became a reality and today she is successfully running an online business providing the latest in fashion to women in the country of Belize.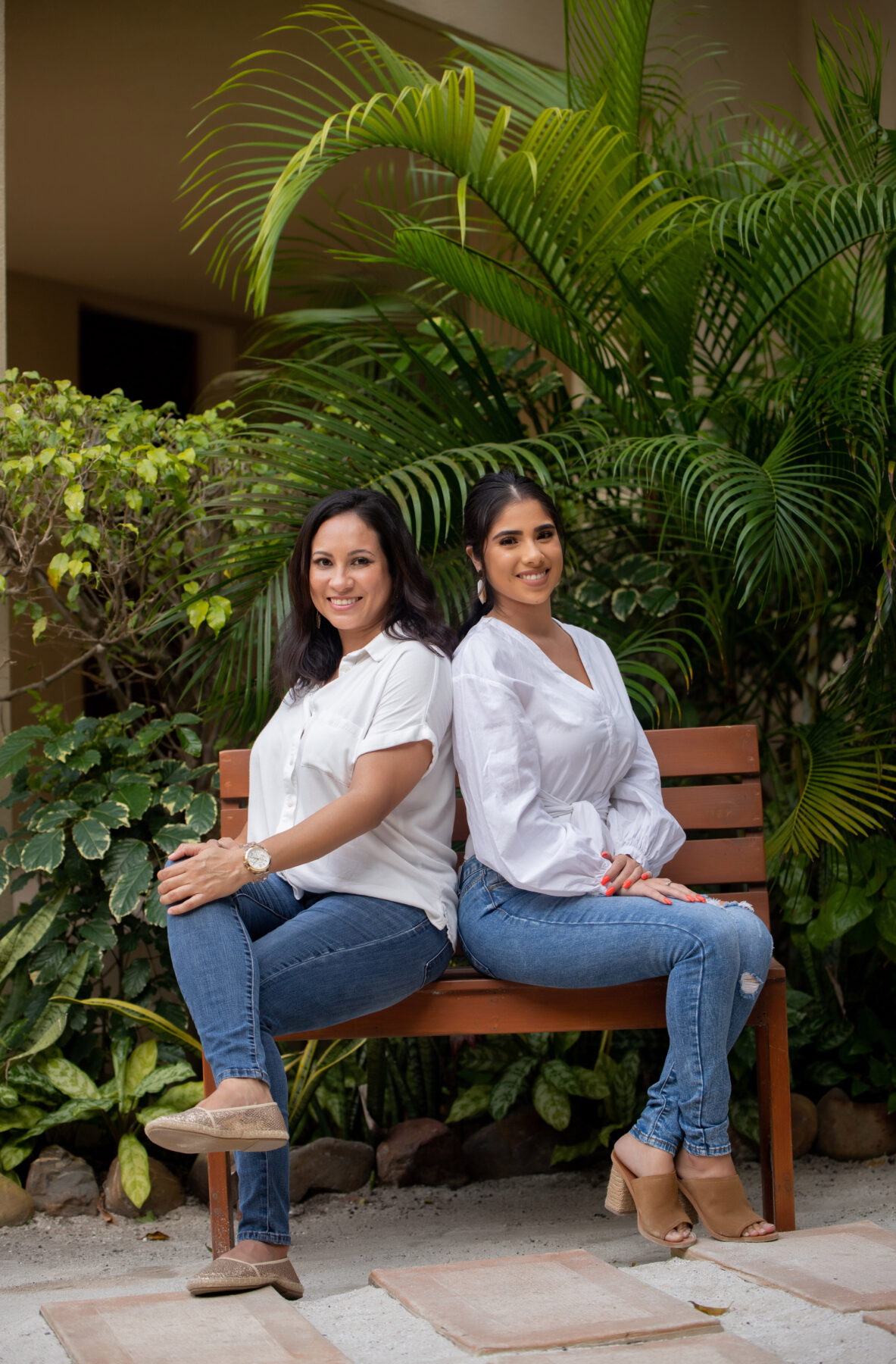 Seven years ago, Alejandra Gomez returned with a degree in Cosmetology from Merida, Mexico. She has always loved fashion and getting dolled up and wanted to start her business to make women feel beautiful and confident in themselves. I am happy to say she has done my make-up several times and feel like a supermodel when she is done with me. Two years ago she returned to get her degree as a lash technician. Today she is enhancing both local women and international brides.