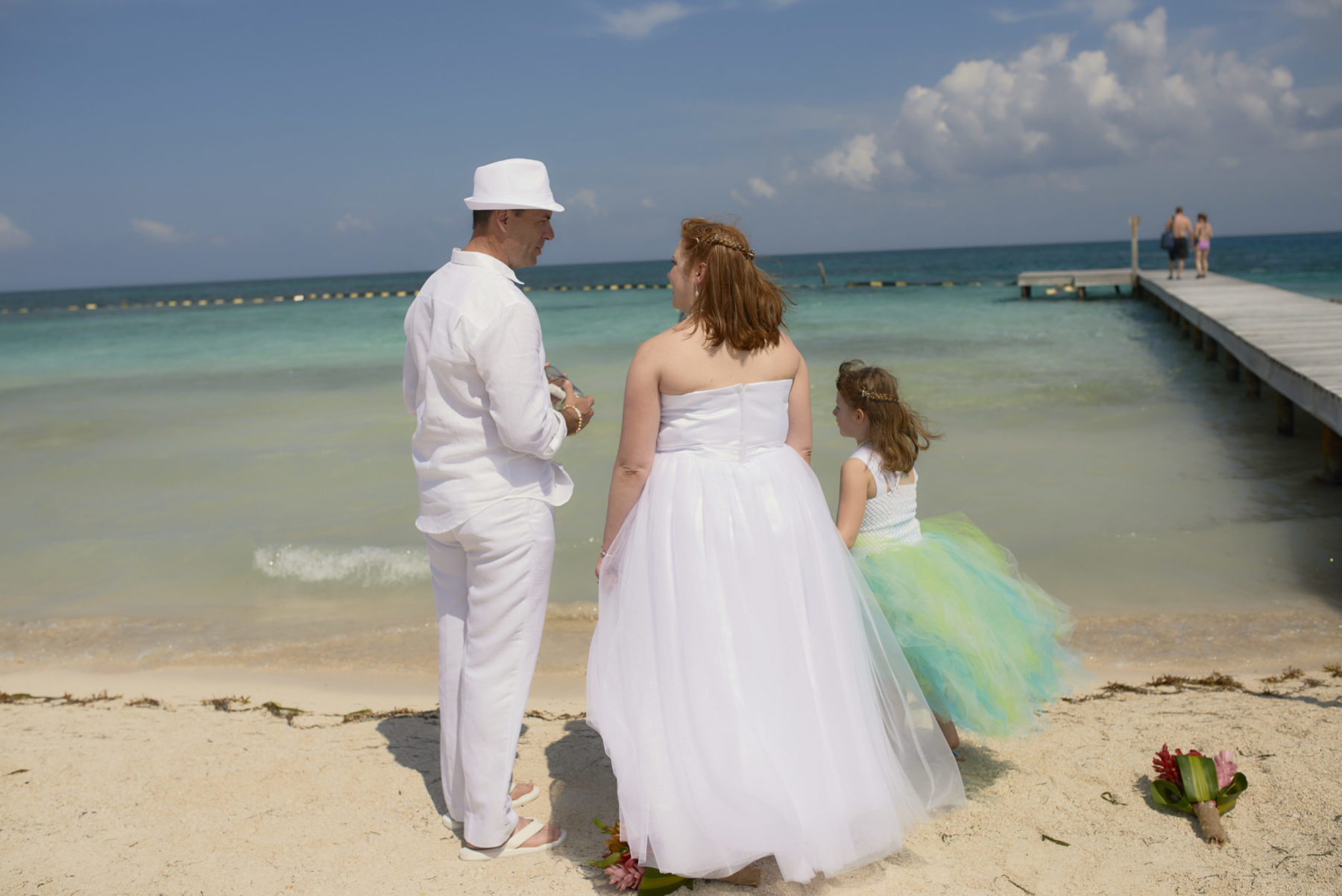 Have you ever wanted to just run away and get married without telling anyone? Forget the huge guest list, forget the lavish reception and forget the stress of planning an overwhelming wedding. Why not put that money to good use on a dream trip to launch your new lives together? Eloping is becoming a popular option to get away and say "I do" in Belize. A lot of eloping couples are choosing to both marry and honeymoon in the same place, giving them the ultimate vacation.
Whether you are looking to tie the knot in front of a waterfall, on a sandy beach, over the waters in a catamaran or sailboat, in a pristine jungle or at a Mayan Temple, then Belize is the place.
It is surprisingly easy to tie the knot in Belize. Just make sure to arrive three (3) days prior to your elopement so that you can apply for the marriage license and I strongly suggest working with a local wedding planner like myself to plan the details of your big day. I can arrange everything from officiators, accommodations, flowers, make-up/hair and photography.